The Olinick's are an outstanding Real Estate team. Lily has been in the area for over 30 years and Shawn is a native Floridian. Together they demonstrate determination and commitment with excellent communication skills. They have extensive knowledge and common sense of what it takes to negotiate and get the transaction successfully closed.
Even in the most complex situations, their guidance and advice is second to none, ensuring the entire process is stress free and enjoyable.
As realtors their first priority is to deliver complete customer satisfaction. They both over deliver and can be reached day or night with any questions or concerns. They always surround themselves with the best lenders, attorneys or anyone else you may need to get everything in perfect order.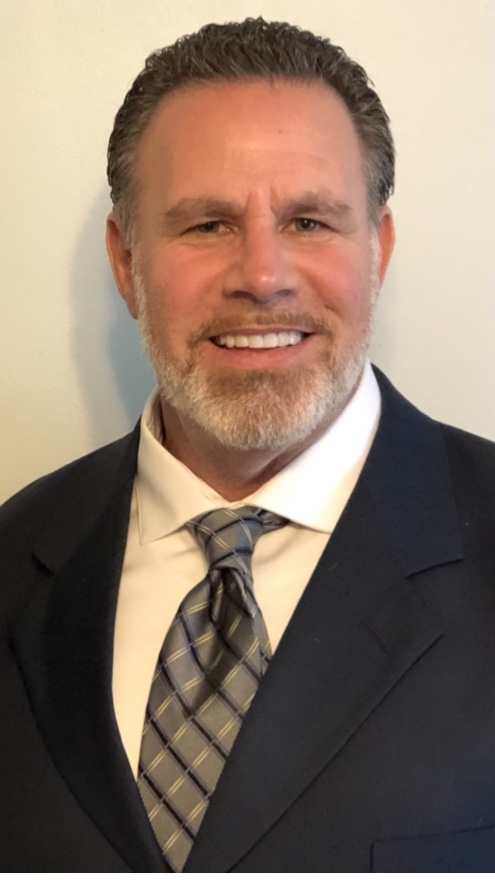 Shawn Olinick, P.A.
Realtor
Born and raised in Miami I wouldn't trade living in South Florida for anywhere else. I moved to Coral Springs in 1991 and have been in the area ever since. I come from a family involved in real-estate so I can truly say I have first hand knowledge of what it takes to sell, buy and invest. I was also in the banking and finance industry for over 20 years so this gives me an advantage in knowing how the entire process moves forward.
My wife Lily and I work as a team to make your transaction a smooth one. We have many great contacts and surround ourselves with winners in the industry. Honest, reliable and trustworthy contacts.
You can count on us to always represent you and your wishes to the best of our ability.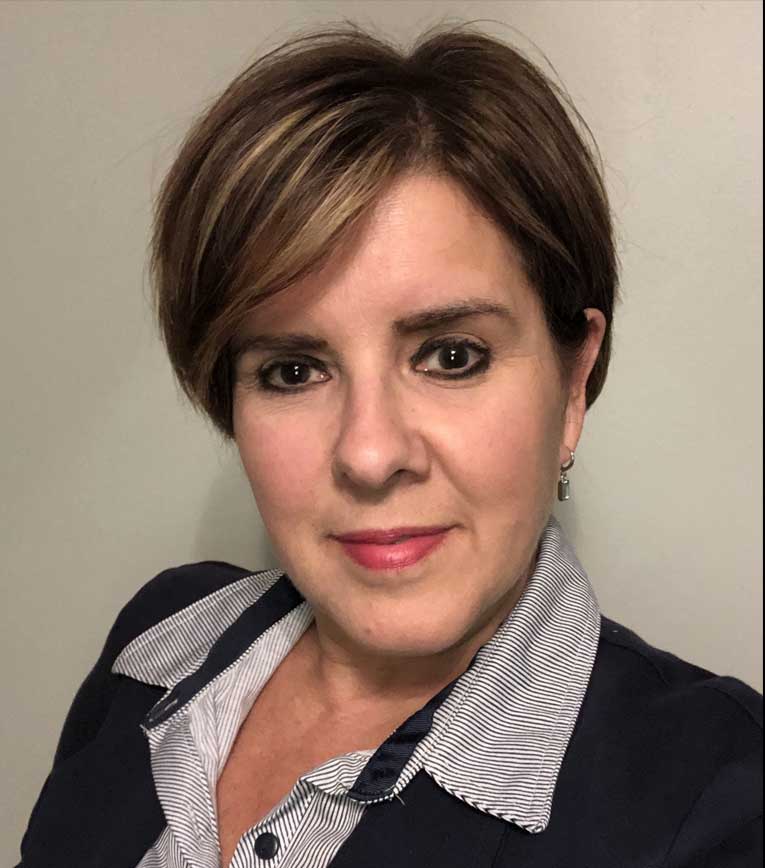 Lily Olinick, P.A.
Realtor
Originally a New York city girl, I have called South Florida home for the last 30 years. This is paradise every single day. We have the beautiful beaches, great entertainment, wonderful restaurants, and no worries about frigid temperatures. (Although I'd love to take an Alaskan vacation anytime during July or August).
The most important thing when choosing a real estate professional is to find someone you can trust. We have a history of success and integrity in real estate that you can depend on. We are experienced negotiators with expert knowledge of the local market. You can count on us to always work with your interests in mind, and to represent you and your wishes to the best of our ability. Every one of our clients is unique, and that is exactly how we treat them. We are proud to say that a high percentage of our business comes from past clients-from people who choose our services time and again. We don't measure our success by sales, but by the relationships we build along the way. We would like the opportunity to serve you!